Our Moving Services
H&S Transfer Company specializes in all things moving. We have experience in everything from residential household moves to large-scale corporate relocations. Since different moving services require a different skillset, our professionals are trained in various moving procedures. And they ensure that everything arrives at its intended destination, on-time, and in perfect condition. That is the H&S guarantee.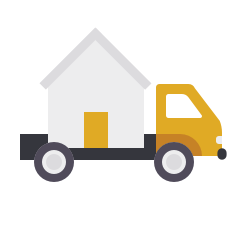 Residential Moves
H&S transfer company is an agent for Mayflower, one of the largest and most recognized names in residential home moving. We understand that moving is a very stressful process and have, over decades, developed an expertly trained staff who can help you from start to finish. We provide services from packing to setting up furniture in your new home. Our mission is to take the guesswork out of making your new house a home. And we do so by reducing the stress of the relocating process.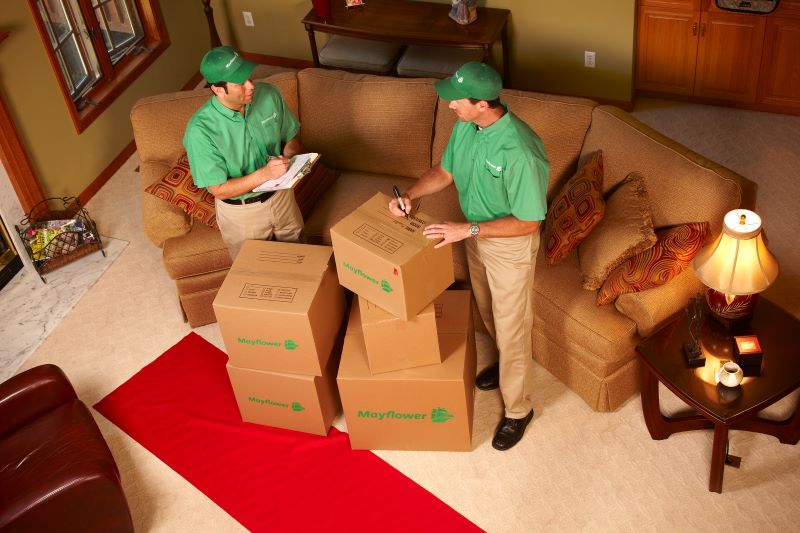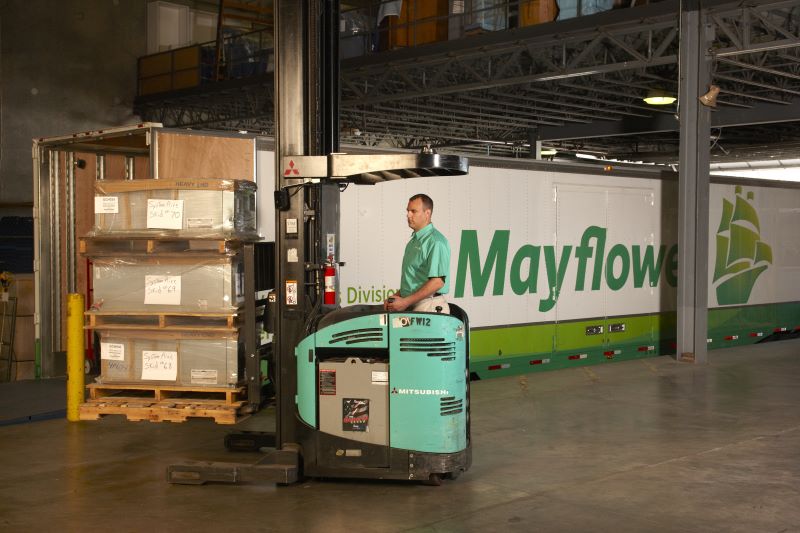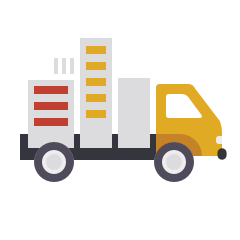 Corporate rElocation
Our company has developed a National Account Relocation Program specifically designed for the complexity of moving corporate clients. We seek to minimize the downtime of your productivity by providing a stress-free environment for your employees to carry on business as usual. And we are there every step of the way from planning to packing to set up. Due to our experience, we know how to anticipate hiccups along the way and eliminate them before they impact your ability to operate on schedule. Due to the vast number of resources we have at our disposal, thanks to our affiliation with Mayflower, we can provide global relocation services. And our trusted established contacts will help get you from point A to point B without the typical hurdles that can come with large-scale and international moves.

Office & Industrial Moves
When moving offices, convenience is the number one goal to get everyone back up and working without causing too much disruption. H&S offers moving services when the time is right for your schedule; not ours. That means less loss of productivity or business downtime. Our moving consultants work with you to devise the best plan of action to get you into your new office so that you can reopen as quickly as possible. That way, everyone can return to work and be exactly where they need to be.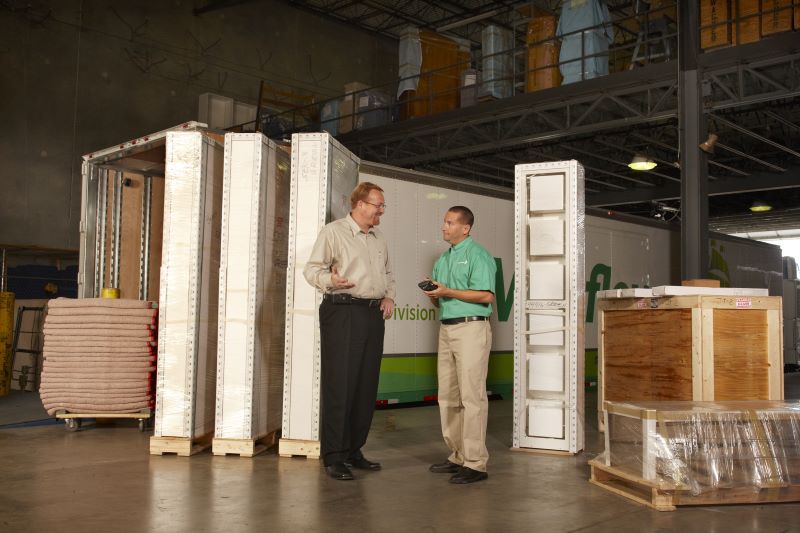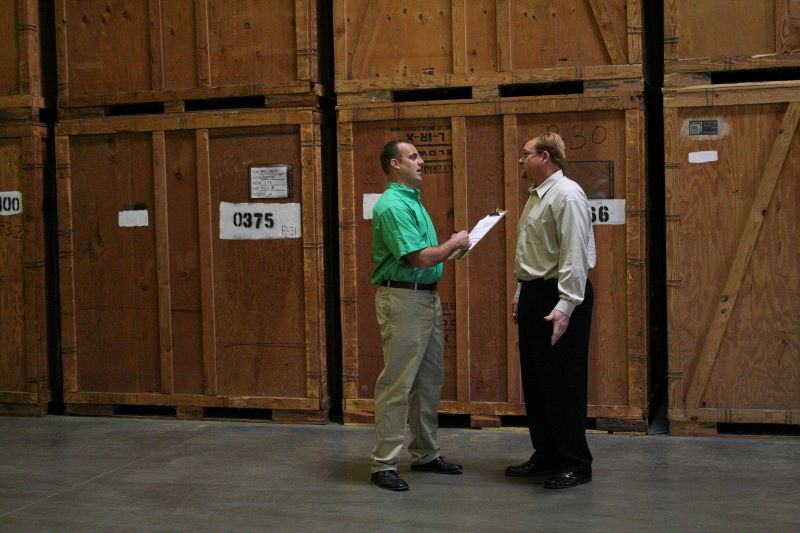 Storage
What happens when your new location is not ready to accommodate your belongings? Whether it is furniture, household goods, electronics, or any other valuables, we can ensure their safety in the interim. H&S offers both short-term and extended storage in our warehouse. It can remain there for safekeeping until you are ready for it at your new location.

International Moves
Mayflower International has been providing international cargo and relocation services for more than three decades. When it is time to move your office or your family overseas, we are the best choice for a hassle-free move. With our network of over 700 agents worldwide, you can be assured that your belongings are being cared for by experts in the field with a proven track record of excellence and integrity.

Trade Show/Electronic Moves
The Special Transportation Systems (STS) division of Mayflower is solely dedicated to trade show and electronic moving services. We provide packing services, satellite tracking of your shipment, scheduled pickup and deliver times, and on-side representatives available to unload and set up for every STS move. And we also have a special fleet of vans allocated and designed to protect high-value products and sensitive electronic equipment.
Get in Touch
1240 Gordon Park Road
PO Box 446
Augusta, Georgia 30903
(800) 548-3299
Affiliations:
Columbia County Chamber of Commerce
Georgia Movers Association
South Carolina Movers Association
American Moving and Storage Association
Licenses
GPSC# 4185
SCPSC# 8878
ICC# MC-129267
USDOT# 92748