Where We Serve - Aiken SC,
H&S Transfer Company specializes in all things moving. We have experience in everything from residential household moves to large-scale corporate relocations. Since different moving services require a different skillset, our professionals are trained in various moving procedures. And they ensure that everything arrives at its intended destination, on-time, and in perfect condition. That is the H&S guarantee.

H&S - A Clear Choice for Residential Movers Aiken, SC Services
H&S moving company has been a leader in the moving industry for over thirty years. We provide the most comprehensive moving services in Aiken and the entire CSRA area. No move is too big, too small, or too far for our team of professionals. Since we understand how stressful the moving process can be, our goal is to minimize the hurdles that can stand in your way. That way, all you have to do is focus on making your new house a home. Our professionals work from start to finish to take the guesswork out of your move. And we offer a reliable estimate that contains no hidden fees or surprises. We treat your valuables as if they are our own and ensure that they get to their final destination safely, securely, and on time.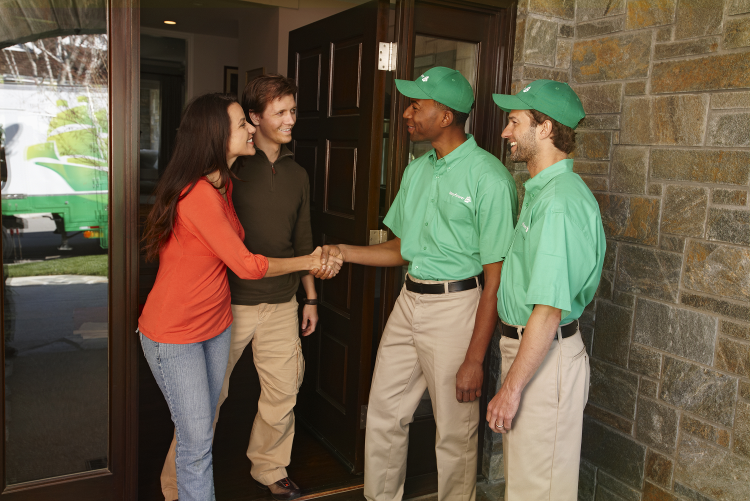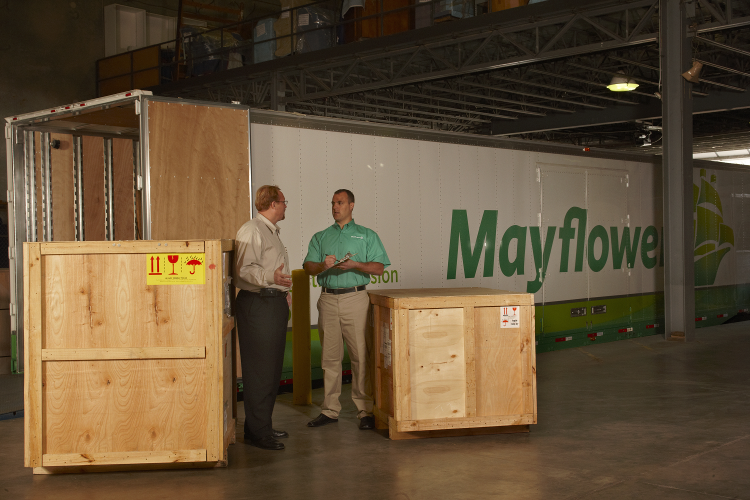 Office and Industrial Movers Aiken, SC Services
Moving an entire office can be stressful and overwhelming. H&S is committed to offering a smooth transition that seeks to minimize lost productivity and downtime for your corporate move. Moving an office from one location to the next can be very complex. Our team of professionals specializes in moving valuable equipment, as well as packing and setting it up. You've got so many things to worry about when relocating your business; moving should not be one of them. That is why we seek to make the transition as smooth as possible.

Warehouse and Storage Aiken, SC Services
There are times when you might be ready to move, but the location you are moving to might not be ready for you. If you should require short or extended storage for your things, our warehouse is a perfect stepping stone in the moving process. Our warehouse can provide a haven for your things so that they are safe and secure until you are ready for them to find a new home.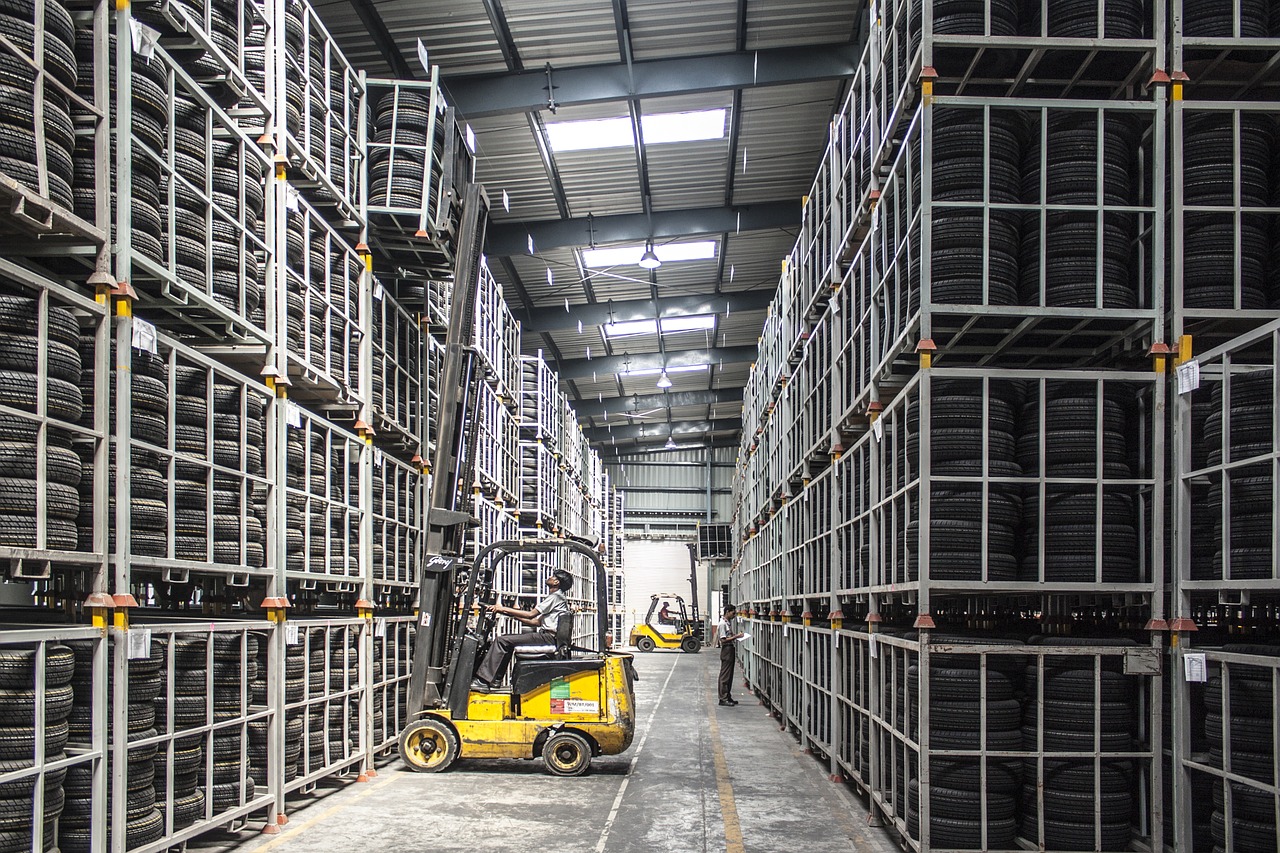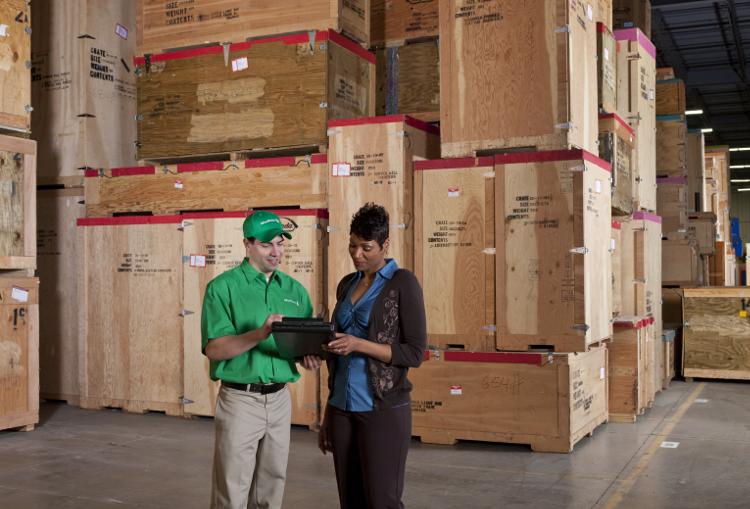 Corporate Movers Aiken, SC Services
At H&S, we offer a National Account Relocation Program, specifically designed for the complexities of corporate moves. The goal of our team of professionals is to minimize downtime and to keep things as stress-free as possible. We provide an environment for your employees to continue to work until their new office is up and running, which helps to minimize the chaos that can come with trying to coordinate everything at once. At H&S, we have the resources to assist from start to finish and the expertise to limit any hiccups that can happen along the way. And since we have an affiliation with Mayflower, we offer global relocation assistance to ensure that your belongings are moved by reputable and trustworthy professional associates around the globe.

Trade Show Movers Aiken, SC Services
Moving your valuables from one trade show to the next can be arduous. The Special Transportation System (STS) division of Mayflower was created to address the types of things that are required for trade show and electronic moves. Our staff provides satellite tracking of all delivery and shipping. And we also offer an on-site representative that makes moving more efficient, reliable, and safe. For electronic items, we also provide specialty vans and fleets to keep fragile and expensive equipment secure.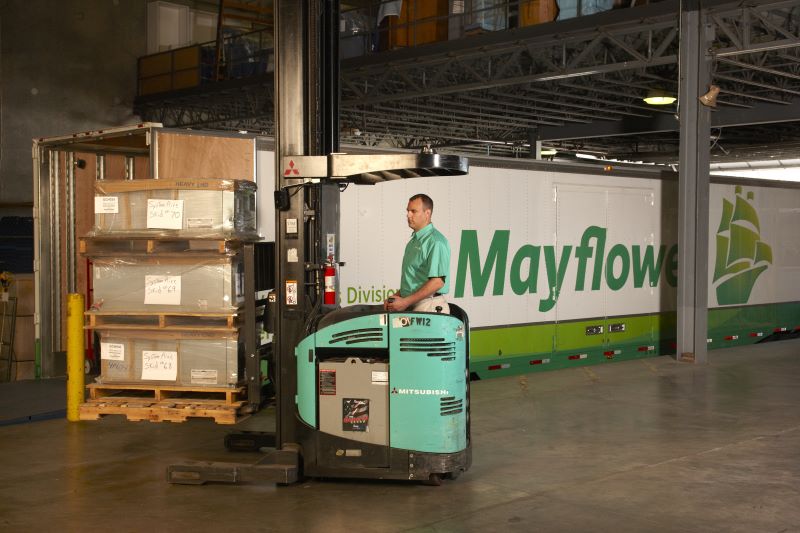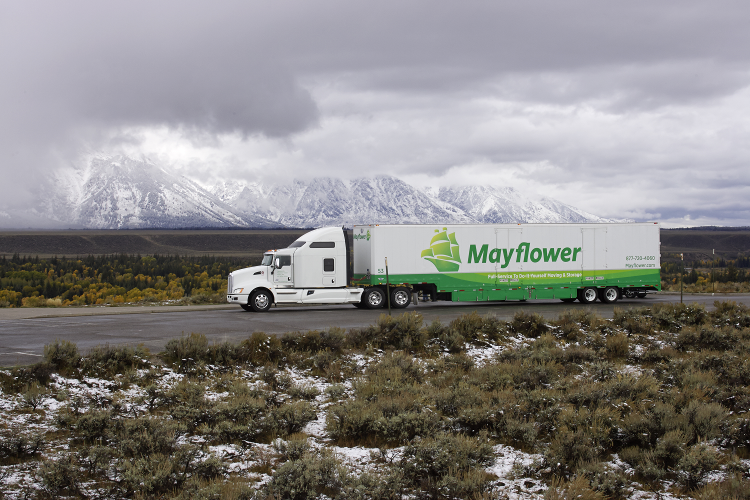 International Movers Aiken SC Services
Moving your family or your business overseas comes with many additional steps. Mayflower International has been working with customers for over thirty years to navigate the many hurdles that are specific to international moves. We work with over 700 various agents globally so that we can provide our customers with associations that are trusted and reliable. Because we have so much experience moving internationally, you can be assured that your valuables are well taken care of so many miles away. If you are looking for the best Aiken, SC movers in the industry, H&S is a clear choice. We have continued to be a favorite for comprehensive moving services in Aiken and the entire CSRA area for over three decades. Please allow us to provide you with a free evaluation and consultation of your upcoming move today.
Get in Touch
1240 Gordon Park Road
PO Box 446
Augusta, Georgia 30903
(800) 548-3299
Affiliations:
Columbia County Chamber of Commerce
Georgia Movers Association
South Carolina Movers Association
American Moving and Storage Association
Licenses
GPSC# 4185
SCPSC# 8878
ICC# MC-129267
USDOT# 92748